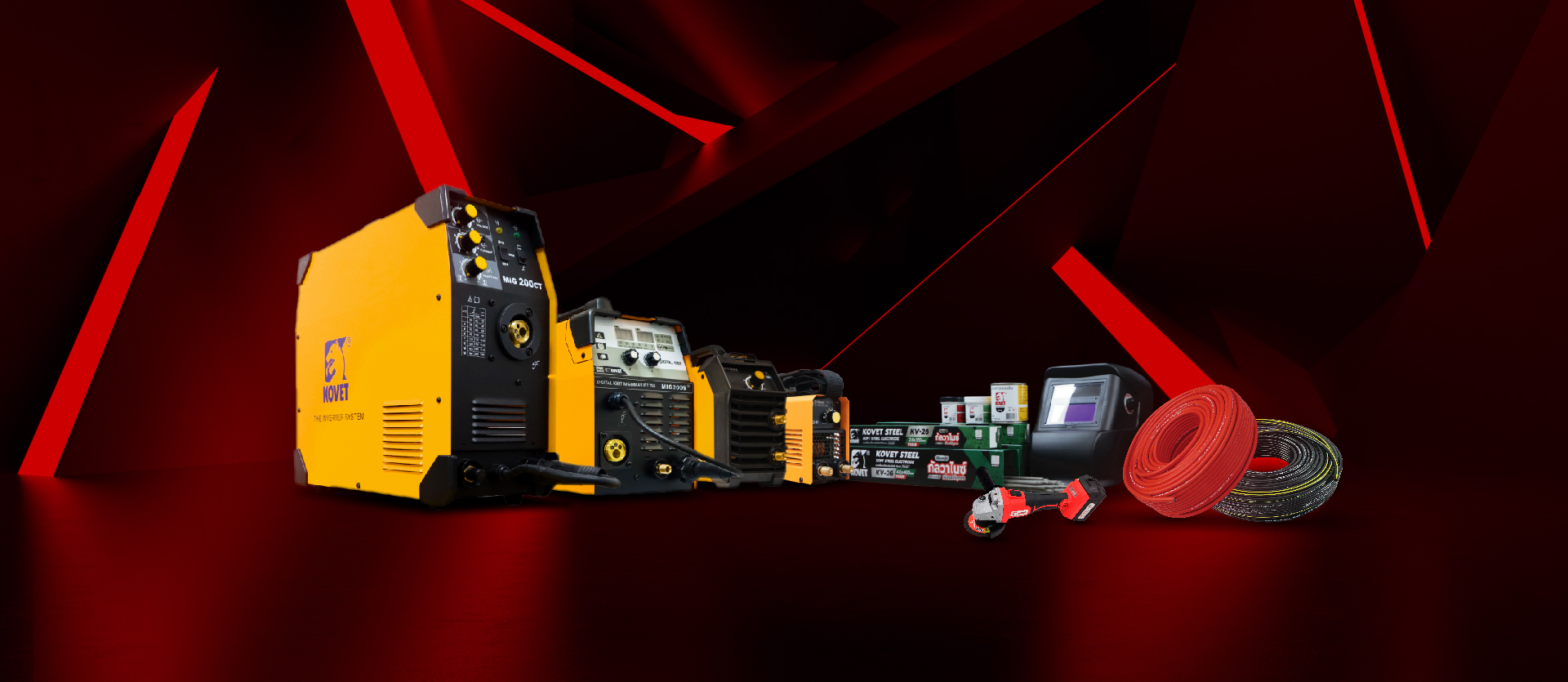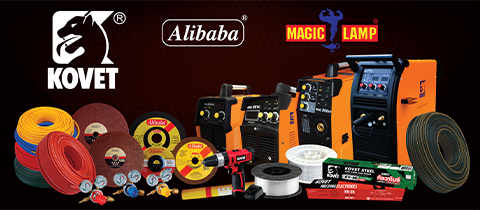 Goodwill Machine Affiliates
The company consists of 3 big companies.
Affiliated company consist of the business of manufacturing, importing / exporting / distributing a complete range of hardware products. including welding equipment MIG welding machine, metal cutting tool, grinding machine, safety equipment power tools hand tools construction tools including tools in general industrial plants.
01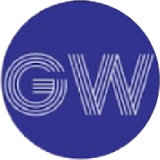 Goodwill Machine Co, Ltd
Importers, exporters, distribution of all types of hand tools.
02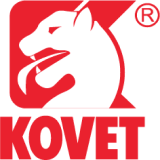 Kovet (Thailand) Co, Ltd
Selling all kinds of welding wires.
03
Watanachok Group Co, Ltd
Production of welding cables, gas wind cables, battery cables, PVC cables and other types of cables - ISO 9001:2015

40th
The company offers products
under trademark
Kovet, Alibaba, Magic Lamp

Our products have been widely used in all types of industries such as transportation, shipyards, truck garages, furniture factories. Auto parts factory fishing industry food and beverage factory construction industry household industry, etc. Presenting products of excellent quality as well as using state-of-the-art technology to continuously develop products. This makes products in Goodwill Machine Co, Ltd have evolved to international standards (CE, ISO and others) to be known both at home and abroad in a short period of time. Magic Lamp is trusted by leading companies both domestically and internationally such as China, Cambodia, Vietnam, Singapore and many other Asian countries.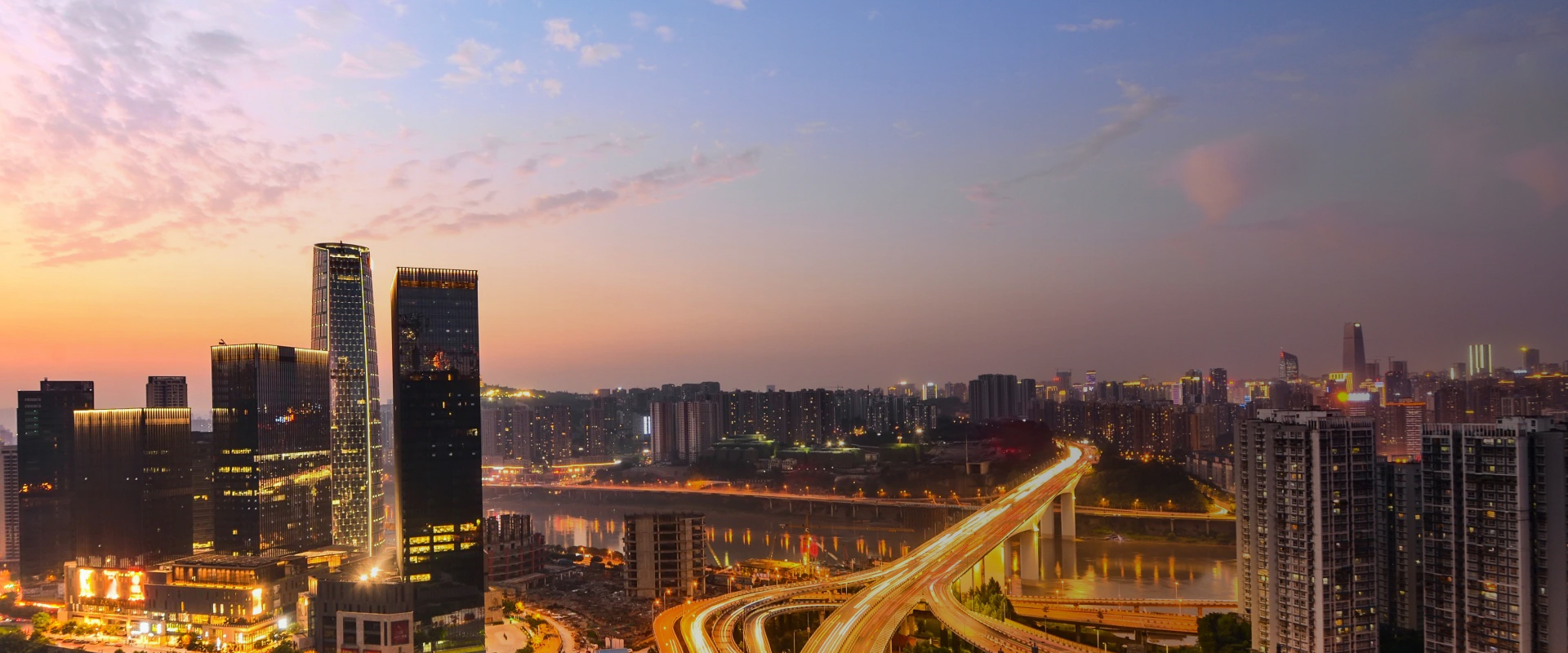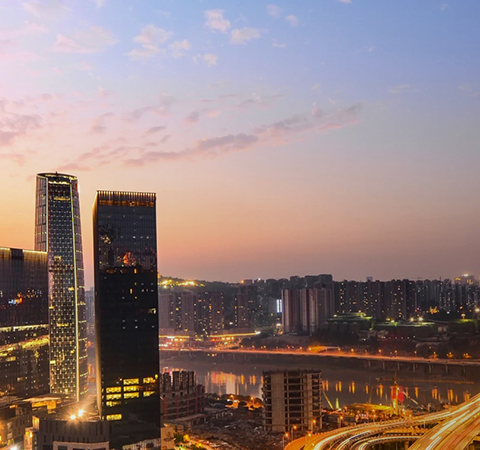 Under the brands KOVET and ALIBABA, which constantly and constantly develop suitable products and services. both quality and price products of the company were distributed all over the country and exported to many countries around the world.
The company focuses on the development of products and services
to meet the satisfaction of the product and the efficiency of delivery to the customer's hand quickly.
Important Factor
What makes Goodwill Machine Affiliates widely accepted is the quality team. that communicates quickly and ready to provide service in terms of product information Maintenance provides advice on how to maintain products. To build confidence and smiles of all customers.
Vision
"It is a brand of hand tools that customers choose with a focus on developing excellence in products and services. under virtue Business Ethics and Responsibilities to create the best customer satisfaction."
Mission
We develop good quality tools and equipment at reasonable prices, standardized safety and create an impression of service.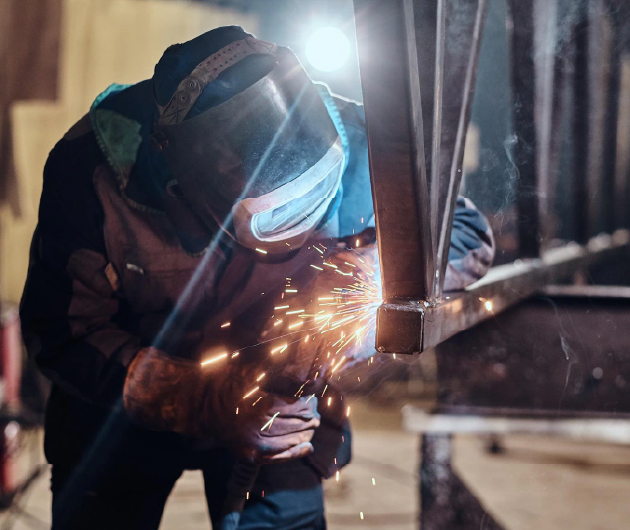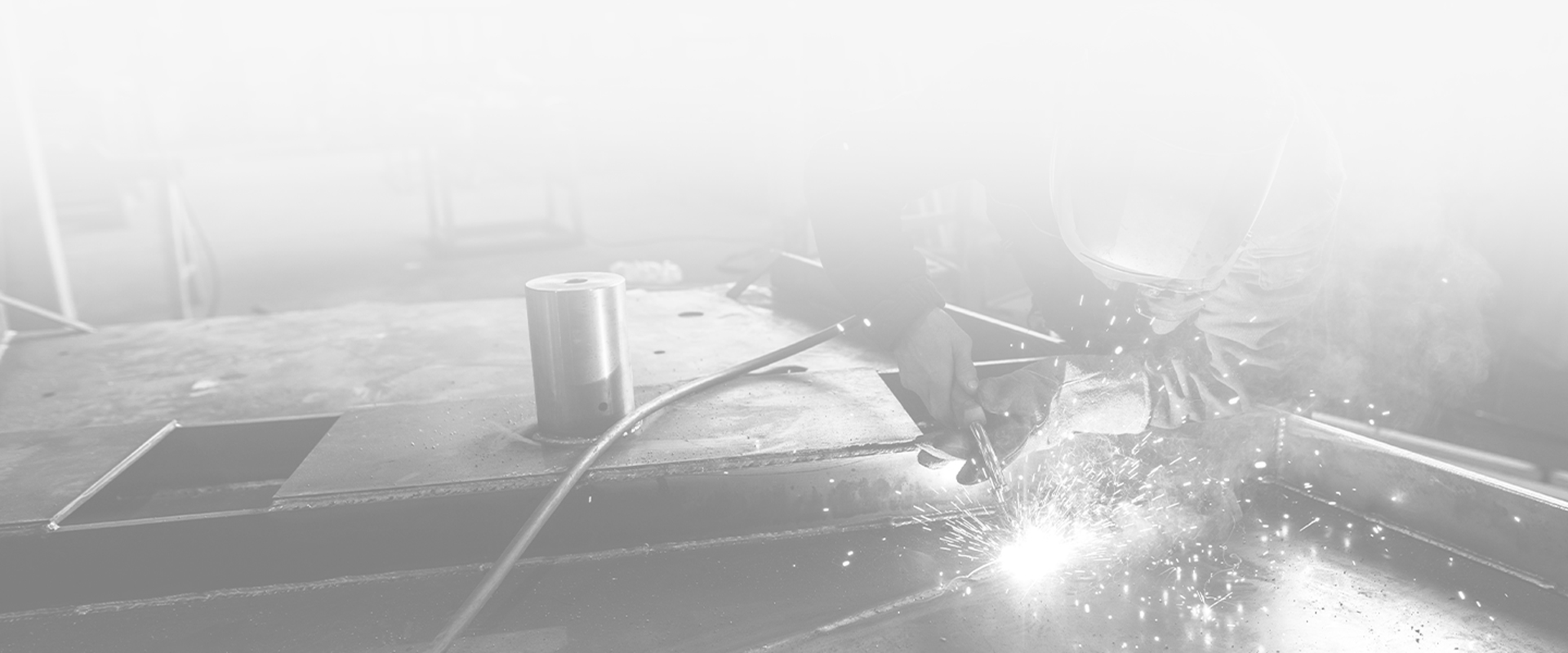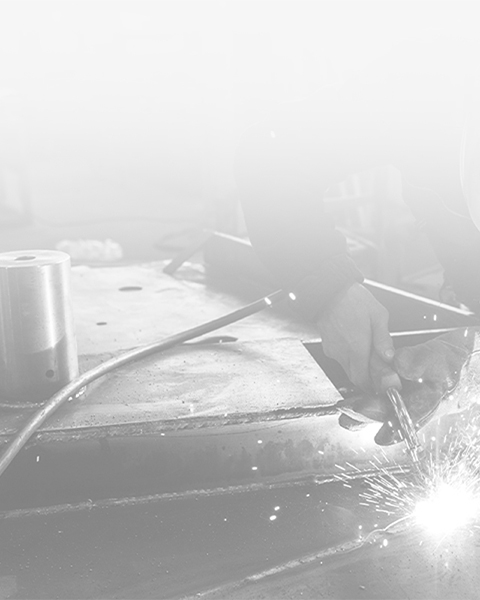 Why Goodwill ?
Choose quality products at affordable prices.
specializing in welding over 40 years.
Attentive and fast service team.